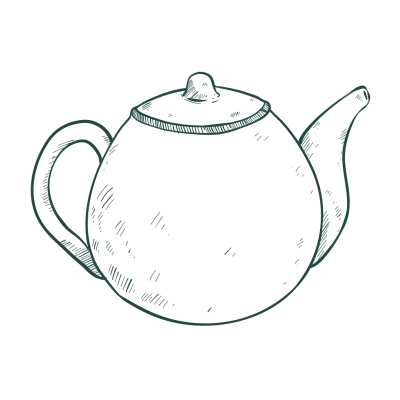 Learn
Ever wonder what the difference is between a black and a green tea? Or why you should choose loose leaf vs. a tea bag? Do you know how to brew the perfect cup? We will discuss all of this and more!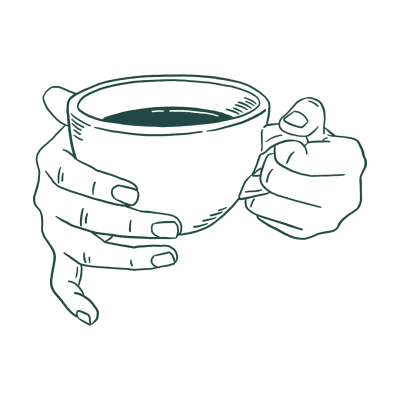 Sip
Whether you are an experienced tea drinker or think you don't like tea, a tasting experience will help you understand the wide range of flavors available to you in the world of tea!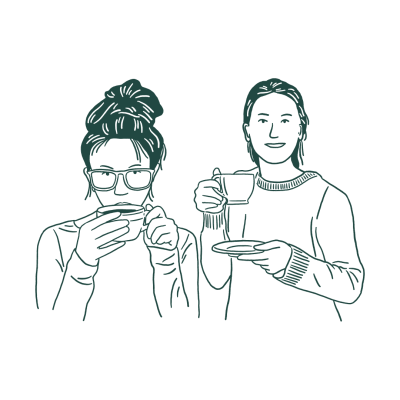 Connect
Sipping tea together is a wonderful way to connect with people. Try an event for your next corporate gathering, to kick off a bachelorette party, or as part of a birthday party!