Don't forget the tea lover…
I started 27Teas after becoming frustrated with the lack of delicious loose leaf tea options in New England cafe's. I wanted the tea lover to have amazing options, just like the coffee lover.
Our mission is simple. We want to change the way people in New England (and beyond) drink tea. We want loose leaf tea to be the standard in cafe's and hopefully your homes too. Making the switch to loose leaf tea should be easy, un-intimidating, and delicious! 
27Teas also has a social mission. We give back a percentage of profits to The Water Project (headquartered in Concord, NH), helping provide sustainable clean water and sanitation solutions to those around the world who lack access to this basic human right. 
It is my hope that by buying tea from 27teas you know that you are supporting more than just a small business. It is a way to share the experience of slowing down life, if only for a moment, to enjoy a cup of tea. Even more, it is a way to make a real impact on this world.
Come on this journey with me, and try out 27Teas. 
Cheers to being part of something bigger than yourself,
Margaret
Owner, 27Teas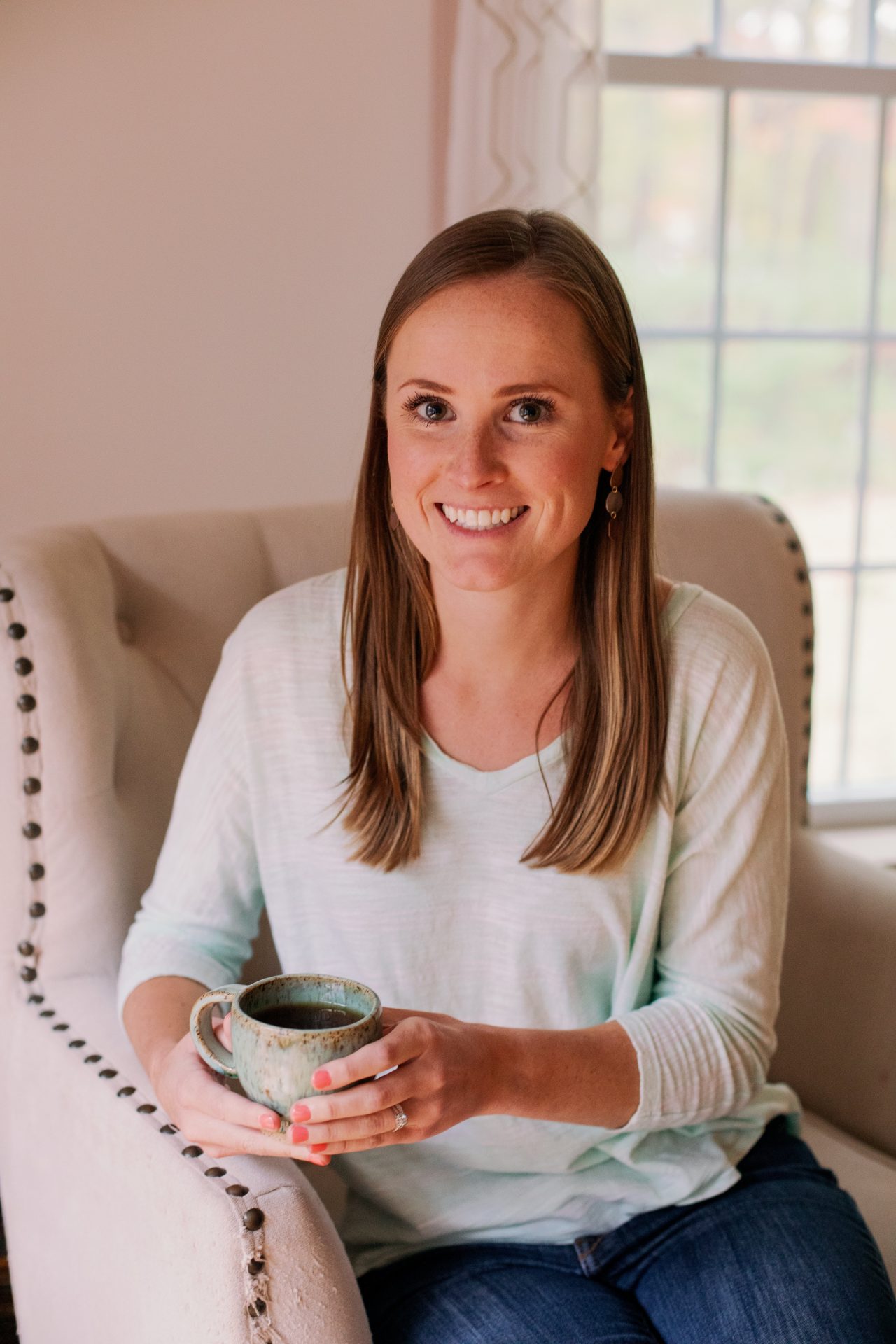 Margaret Gay
Chief Tea Lady
Founder and visionary of 27Teas